Top 10 Best Dermatologist in South Delhi
Body image disturbance or problems with the external organs of the body has been a primary reason for psychological disturbances in adolescents, adults and people of all age groups. We simply can't take up skin problems in any part of the body as it dignifies our self image and questions our confidence. Thanks to pollution, water contamination and environmental pollens and dust, none of us are spared from skin problems, especially in a metro city like Delhi. But we have our guardian angels to shield us against all possible skin problems and some best Dermatologist in South Delhi are experts in handling any kind of dermatological problem. To help our readers choose the best and the most experienced dermatologist in their locality, and help them avail dermatologist recommended skin care,  we have compiled a list of Top Dermatologists in South Delhi, read through to explore the credibility of each of them.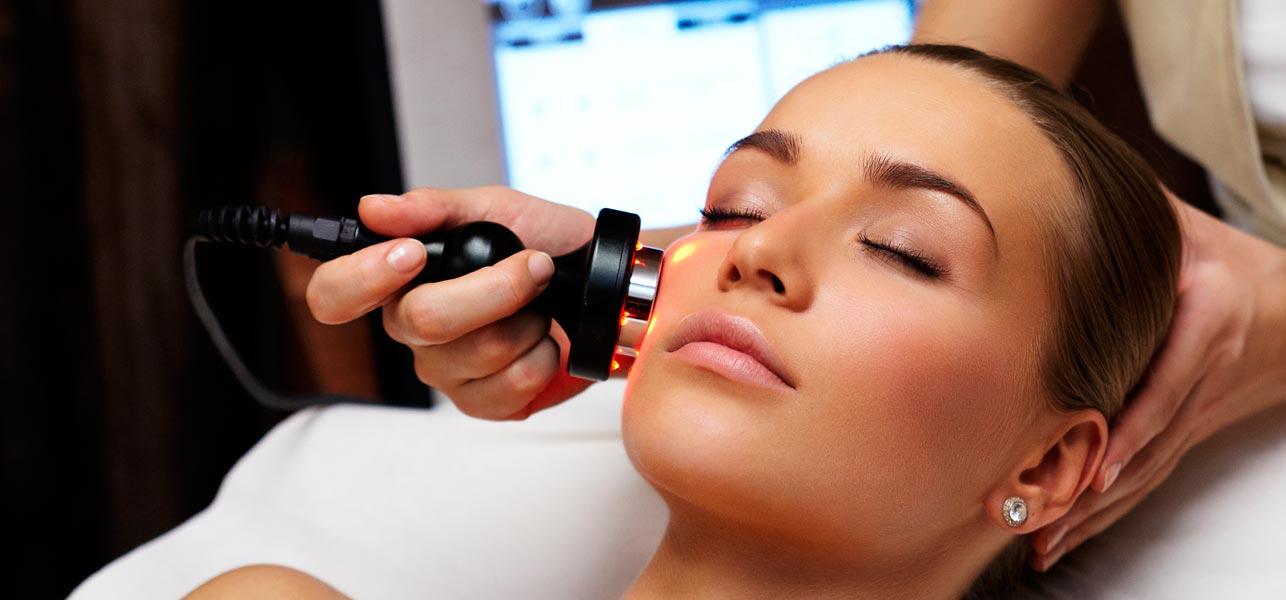 Top Ten Dermatologist in South Delhi
Dr. Sooneith Wagn Markan
Dr. Sooneith practices in Hari Nagar, Delhi and has 26 years experience in the field of dermatology.
She is keen on treating people with other allied skin problems and is a member of Indian Association Of Leprologists,  Venereologists, Cosmetic Dermatologists.
She not only treats problems with Skin, nails, and hair and is also the best consultant for Aesthetic Counselling as people with skin problems are more psychologically affected.
She is available for consultation from Monday through Saturday and consults with prior appointment.
Address-  Jail Rd, Pocket AL, Hari Nagar, New Delhi, Delhi 110064
Contact No.- 081300 88495
Dr. Kavish Chouhan
Dr. Kavish Chouhan is one of the best dermatologist renowned for hair transplant in south Delhi. He has successfully performed more than 1000 hair transplant and specializes in performing mega and Giga sessions of transplantation. He is the member of the international council of hair restoration. He practices in green park and main works from Monday through Thursday. He takes a consultation fee of INR 500 and consults with appointment
Address- E 13, Basement, Defence Colony, Ring Road, New Delhi, Delhi 110024
Contact No.- 085888 20554
Dr. Richa Sharma
Holding a Postgraduate degree in clinical dermatology, Dr. Richa Sharma is a consultant cosmetologist and dermatologist and has been practicing in her own clinic for the past 12 years. You could book an appointment at her office from Monday to Sunday at Twacha skin and hair clinic, south extension. She takes INR 600 for consultation and specializes in Botox treatment, dermabrasion, Photofacial, Mesotherapy and anti-aging treatment using fillers.
Address- Number 84, Sector 12A, Landmark: Near Bal Bharti School & IGL CNG Petrol Pump, Delhi
Contact No.- 093503 03663
Dr. Shehla Agarwal
She is one of the best women dermatologist in south Delhi and also the director of The Derma and Surgery clinic at Sarvodaya Enclave, South Delhi.
She is a postgraduate in clinical dermatology and has been practicing in her clinic and Apollo hospitals for the past 12 years.
Apart from imparting best treatment for her clients, she also health, educates people by getting herself involved in print media and television and writes monthly columns infamous dailies, for those who search ' dermatologists near me', her columns are an excellent option.
She also conducts special programs such as yoga for skin, skin and hair care programmes and glycolic treatments for face and back.
 Address- D-223, Sarvodaya Enclave, Near I.I.T. Delhi, South Delhi, Delhi -, Delhi, 110017
Contact No.- 098112 21757
Dr. Latika Arya
Dr.Latika is a renowned name in the field of dermatology and aesthetic counseling. She has been in service for the past 19 years and ranks on top as one of the best dermatologists in south Delhi.
She holds a master's degree in Venereology, dermatology, and leprology and is a clinician of repute among the locals.
She has succeeded in treating even the most complex skin ailment and has a zeal for perfection in treating with lasers and in anti-aging treatment.
She is available from Monday to Sunday and is a specialist in using minimally invasive treatment methodologies.
She consults at Defense colony, a south extension for a consultation fee of INR 1200.
Address- C-545, Defence Colony, New Delhi, Delhi 110024
Contact No.- 097160 22666
Dr. Sirisha Singh
She is an experienced dermatologist and cosmetologist with 17 years of practice in India and UK, she is the founder and senior consultant at 'the skin center'.
She is available for consultation at south extension, with a prior appointment from Monday to Saturday and takes a consultation charge of INR 800.
Apart from treating pimples, warts, scars, she specializes in anti-aging treatments, radio frequency, Mesotherapy etc.
 Address–  C 47, South Extension II, New Delhi, Delhi 110049]
Contact No.- 098105 68669
Dr. Vijay Singhal
Dr. Vijay has a stellar academic background and is an eminent dermatologist practicing in Paschim Vihar, Delhi. He accepts a consultation fee of INR 1000 and specializes in Dermabrasion, treating scars, wart, and acne, laser hair removal, laser resurfacing, anti-aging treatment with Botox and fillers, etc. He is also a hair transplant surgeon and a number of clients have recommended him to their friends for hair regrowth treatments.
Address- FC 34, A-4, Paschim Vihar East, Landmark: Opposite Dda Sports Complex, Delhi
Contact No.- 011 4288 8888
Dr. Arihant Surana
Dr. Arihant Surana is the doctor of repute and one of the best women dermatologist in south Delhi, she is also a renowned hair transplant surgeon and cosmetic dermatologist in India. He is available for consultation from Monday to Saturday at Moneris skin clinic, defense colony and takes INR 600 as a consultation fee. He has 12 years experience in scalp reduction and hair fall treatment apart from healing other skin ailments.
Address- E-13, 1st Floor, defense colony, , Above Elroy Hyundai, Ring Road, New Delhi, Delhi 110024
Contact No.- 098186 42643
Dr. Rohit Batra
The Dermaworld skin institute is a world-class skin treatment center that offers state of the art laser and skin care treatments. Dr. Rohit Batra makes use of Gold standard technology in his customized treatment methodologies typical of different skin types. He offers online consultation as well through his dedicated website.
Address-  Q-4, Janta Market, Rajouri Garden, New Delhi, Delhi 110027
Contact No.- 011 4567 0001
Dr. Amrendra Kumar
Dr. Amrendra Kumar is the founder and director of Dermaclinix, complete hair and skin care center and is a consultant dermatologist and hair transplant surgeon. He constantly researchers and innovators in the field of dermatology and has published a number of papers on the subject. He specializes in dermatosurgery, Dermatopathology and hair restoration techniques. He is available for consultation by appointment from Wednesday to Friday at Dermaclinix, green park main,  and accepts INR 500 as a consultation fee.
Address-  E-13, Defence Colony, Andrew Ganj, Near Medanta Hospital, New Delhi, Delhi 110024
Contact No.- 085888 27018
Our skin and hair are important aesthetic organs and we cannot take up any damage or loss to them. These top 10 dermatologists in south Delhi has dedicated their time to researching and practicing the best dermatological consultation over years and are ready to serve their clients at all times. More than just treating, all of them offer aesthetic counseling to their clients to maintain their confidence levels and to ensure that they don't get depressed over their external beautiful appearance. Feel free to book an appointment with them through Practo- the pioneering healthcare app.
Note: For compiling the list Essencz takes into account various genuine sources such as Google reviews, peer site reviews and rating on other credible health websites. Ratings reflect the Doctor's or Hospital's Accuracy of diagnosis, Experience, Qualification, Infrastructure, Success Rates and overall services.