10 Home Remedies For Nausea
Experiencing nausea is inevitable. Everyone has been through it at least once in their lifetime. Nausea symptoms can emerge at any time and their causes have no fixated source. This means that nausea symptoms may derive from a plethora of occasions such as acid reflux incidents, the common flu, a pregnancy or even a cancer treatment. Most of the times, the causes of nausea are benign and, thus, the discomfort you might experience is mild. But, what can be done to stop such nauseating feeling? This discomfort can be easily eliminated by simple yet astir home remedies for nausea. Plus, there is no need to look further than your fridge or cupboard. It is always useful, though, to determine the source of the nausea in order to choose the most appropriate home remedy. For instance, common flu nausea requires different home remedies than nausea symptoms related to cancer treatment.
How To Stop Nausea Symptoms
Years of accumulated experience as well as related researches have concluded that certain ingredients hold properties capable of calming down an upset stomach. These ingredients vary and can be found in your cupboards, refrigerator or even spice rack. So, here is the list of natural remedies to treat nausea.
The Ginger Effect
Ginger is probably the oldest ingredient in the books that is used against nausea. It is rich in phenols which both speed the digestive procedure along and work as a soothing agent to the stomach muscles. Meanwhile, ginger enhances the secretion of enzymes which keep the levels of stomach's acidity low. In other words, ginger is the number one home remedy choice for treating nausea.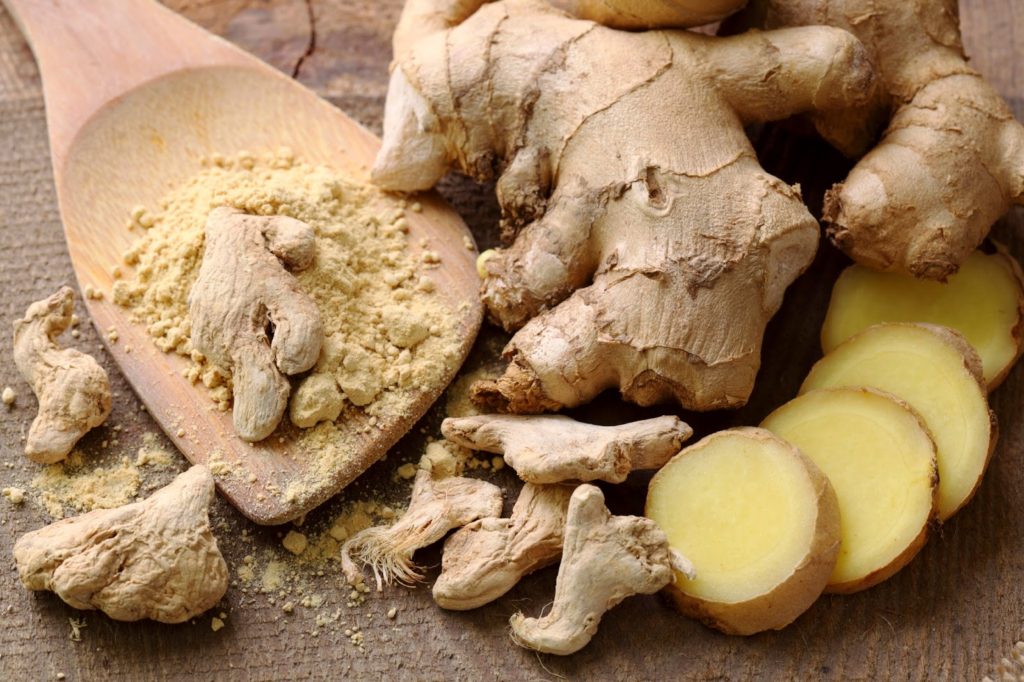 Ingredients:
1 teaspoon of ginger, grated
1 cup of water
honey (optional)
Instructions:
Add the grated ginger in a cup of boiling water and let it steep for 5 minutes.
Strain the ginger and add some honey (optional).
The Lemon Affiliate
Lemon is known for its soothing properties when it comes to nausea. In fact, the majority of pregnant women use lemon-based foods or candies to treat their morning sickness. The word is that lemon can be equally helpful if you eat it, suck on it or even sniff it.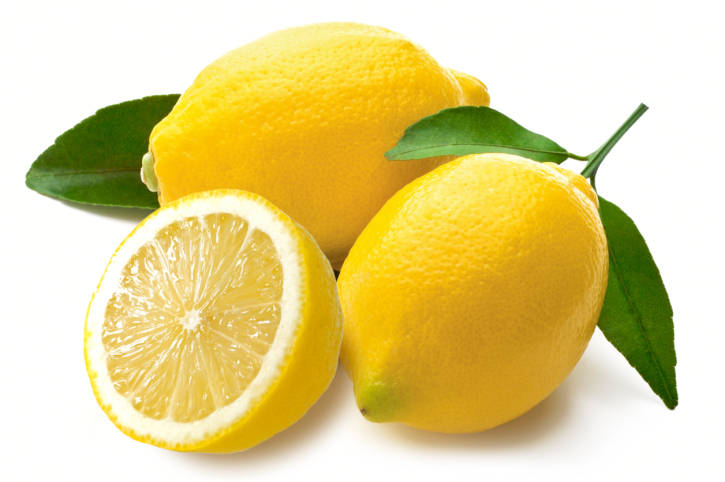 Ingredients:
1 teaspoon lemon juice
1 teaspoon honey
Instructions:
Mix the two ingredients in a small bowl and consume gradually.
The Milk Toast
Nausea indicates that your stomach has excess acid. Bland food can be an optimal solution to soothe the soreness due to acidity. At the same time, this bland food needs to absorb the excess acid and coat the stomach walls. Bread and milk respectively are the most appropriate home remedies for this task.
Ingredients:
1 slice of toasted bread
1 cup of milk
Instructions:
Pour a cup of hot milk into a bowl.
Crumble the toasted bread inside the bowl and blend.
The Peppermint Oil
The scent of freshness that peppermint gives off has been known to soothe an irritated stomach and improve the symptoms of an irritated bowel syndrome. It can effectively relax the stomach muscles subsiding any nausea incidents due to its menthol content. Peppermint can be consumed in many ways such as tea, oil or capsule.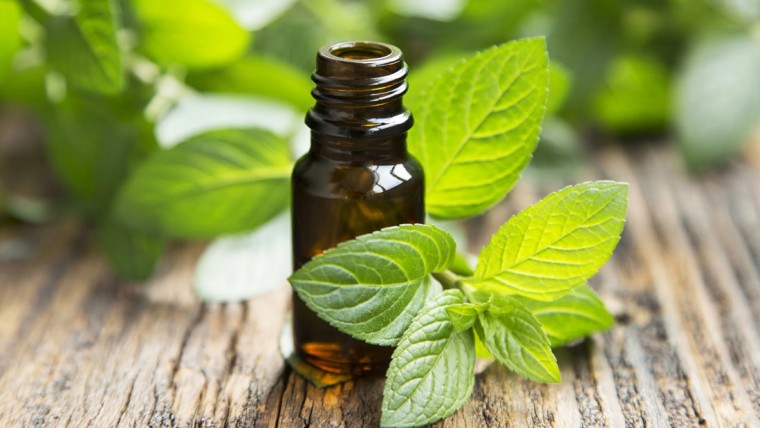 Ingredients:
1 cotton swab
Peppermint oil
Instructions:
Soak a cotton swab in peppermint oil.
Apply the oil onto the gums.
 The BRAT Diet
The Brat diet is very famous to parents. It is a diet which consists of (B)ananas, (R)ice, (A)pplesauce and (T)oast. These foods are low in fiber and lack of any salt which worsens the symptoms.
Instructions:
Puree the banana and add the boiled rice.
Crumble the toasted bread and pour 1 tablespoon of applesauce.
The Cinnamon Power
Being your stomach is upset and you have nothing in the house but your spice rack. How to treat nausea? The answer is cinnamon. This spice is a strong carminative. In other words, cinnamon is capable of dispersing intestinal gas relieving you from any stomach discomfort.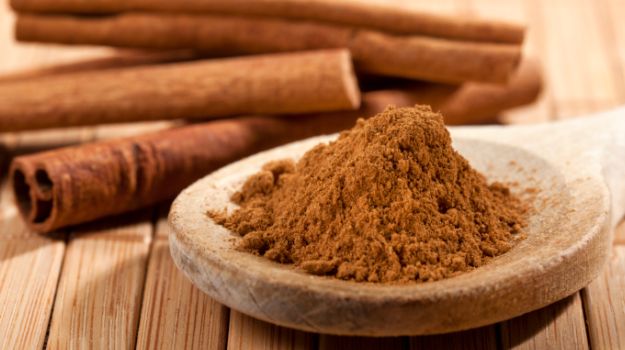 Ingredients:
1 cup of water
1/2 teaspoon of cinnamon powder
Instructions:
Toss the cinnamon powder inside a cup of boiling water.
Let it steep for 5 minutes and then strain the powder.
The Cumin Medium
It may seem unorthodox, but cumin can actually help you get rid of any nauseating feelings. As well as ginger, cumin enhances the secretion of enzymes which are beneficial for a quicker digestion.
Ingredients:
1 cup of water
1 teaspoon cumin
A dash of nutmeg
Instructions:
Blend the cumin and the nutmeg in a cup of boiling water.
Let them steep for 5 minutes and then strain them out.
The Fennel Contributor
Cinnamon is not the only home remedy with carminative properties. Fennel has also the ability of breaking up intestinal gas. This way nausea symptoms are alleviated.
Ingredients:
1 cup of water
1 tablespoon of fennel seeds
honey (optional)
Instructions:
Smash the fennel seeds and pour them in a cup of boiling water.
Let them steep for approximately 10 minutes and then strain them out.
Add honey for sweetening the beverage.
The Apple Cider Vinegar
Despite its rough taste, this home remedy can be an answer on how to stop nausea symptoms. It will help the stomach reach the appropriate amount of acid and, therefore, promote the digestion function. In a way, it mimics the stomach acids.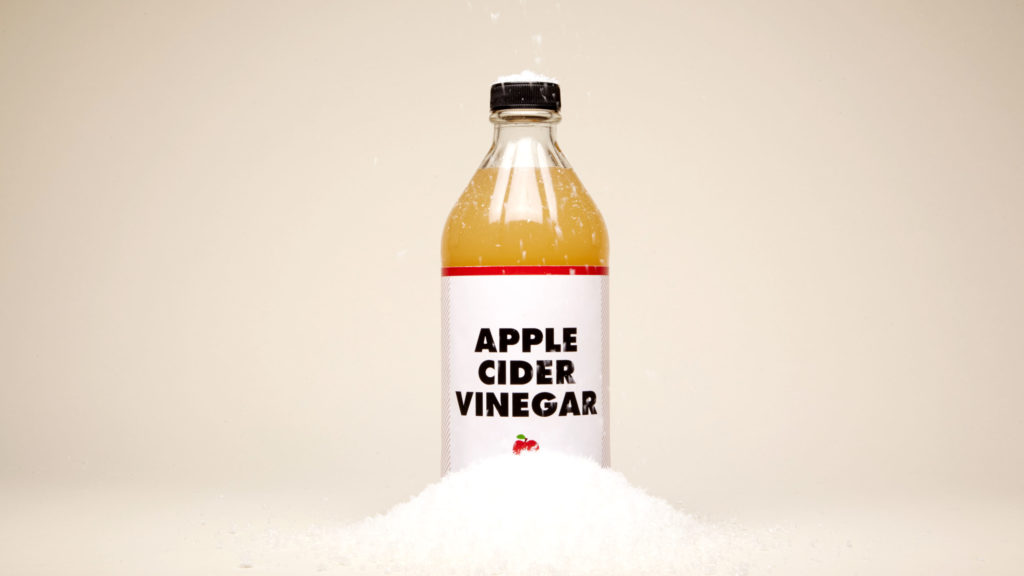 Ingredients:
1 cup of water
1 tablespoon of apple cider vinegar
1/2 teaspoon of honey (optional)
Instructions:
Pour the apple cider vinegar into the water and stir with the spoon.
Add some honey to sweeten the mixture.
The Yogurt Appetizer
With the help of some Greek yogurt, nausea can be a thing of the past. This option is ideal for people who struggle with nausea after chemotherapy. The bacteria included in the yogurt take the place of the bacteria lost by chemotherapy. Any sign of uneasy stomach is eliminated soon after consumption.
Home remedies are the best way to treat an unsettled stomach especially in sensitive situations like pregnancy. The more genuine and healthy the remedies are, the healthier the infant. This is resorting to home remedies for nausea is the wisest choice possible.
Note: 
If you're looking for web development, SEO, App store optimization, digital marketing, content marketing, and other services, feel free to
share your requirement here
and we will get in touch with you shortly.
For compiling the list Essencz takes into account various genuine sources such as Google reviews, peer site reviews and rating on other credible health websites. Ratings reflect the Doctor's or Hospital's Accuracy of diagnosis, Experience, Qualification, Infrastructure, Success Rates and overall services. Also this list has no specific order. All the doctors are renowned in their fields.