Top 5 Best Anti-Dandruff Shampoos in India
Dandruff is the most common hair problem among the people of all age groups. The while and gray flakes of dead skin does more than just embarrass and humiliate a person in public. It can prove to be fatal for a healthy growth of hair. Untreated dandruff can cause itchiness, hair fall, Rashes on scalp and a lot other hair predicament. Therefore, it is significantly imperative to avoid overlooking the dandruff problem and treat it as soon as possible.
What does Dandruff look like?
Before fighting a problem, it is important to know what we are dealing with. Dandruff occurs on your scalp in form of petite white and gray flakes. These flakes are nothing else but dead human skin that is eliminated from our body as a result of rejuvenation of new cells. This eliminated dead skin is disguised as skin and can be seen on scalp and shoulders but in severe cases, it can even appear on eyelashes, eyebrows, on either sides of nose, inside and around the years and joints of skin. In such case it becomes highly imperative to consult a dermatologist and take the precautionary measures to treat the dandruff problem immediately.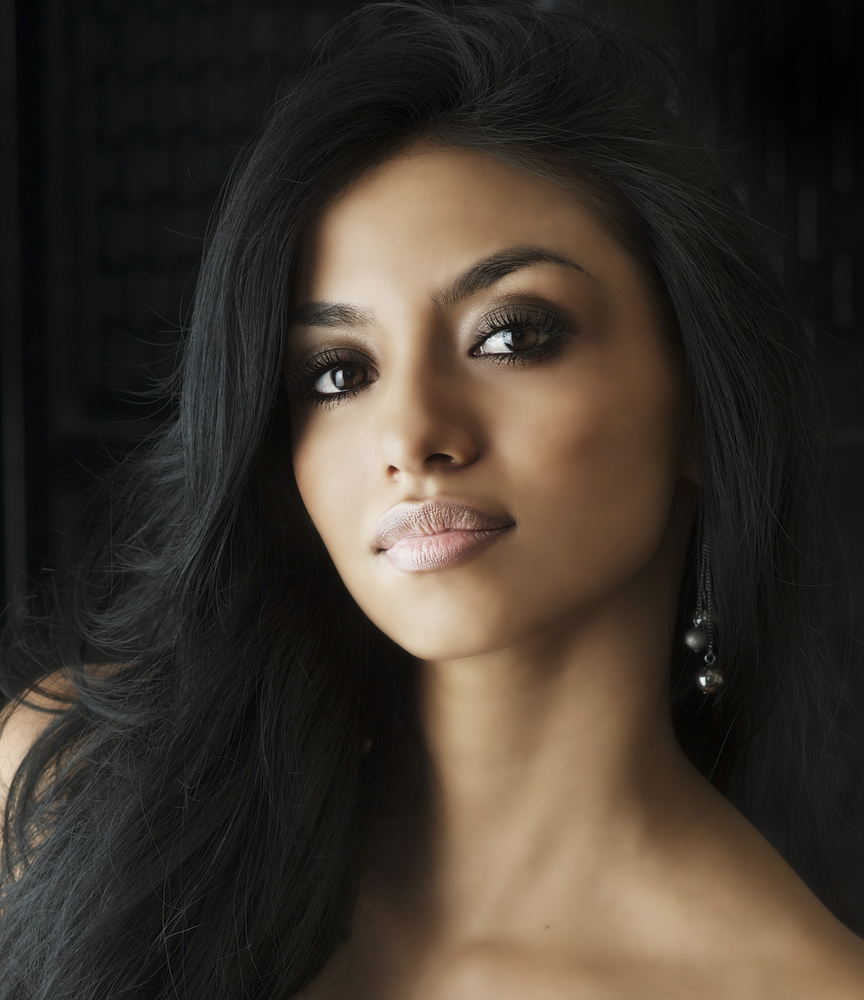 There has been a lot of development in health and beauty products to meet the demands of the growing population to fight the adverse effects of dandruff. With a plethora of anti-dandruff shampoos it becomes almost impossible to decide which one would be the best choice in order to deal with the predicament. The trick is to go through every pros and cons of the products available to fight dandruff and then choose the most remarkable one that will solve the problem at the earliest. Now, it would be highly impossible, not to mention expensive, to experiment with each and every product available in the market to fight off dandruff and then come to a proper conclusion. Well, no need to worry. This article will take care of this problem effectively while portraying the best advantageous and certain disadvantageous of the most reliable anti-dandruff shampoos in India. You can then decide which products suit your needs the best and eliminate the problem of dandruff once and forever.
Top 5 Best Anti-Dandruff Shampoos in India
1. L'Oréal Elvivd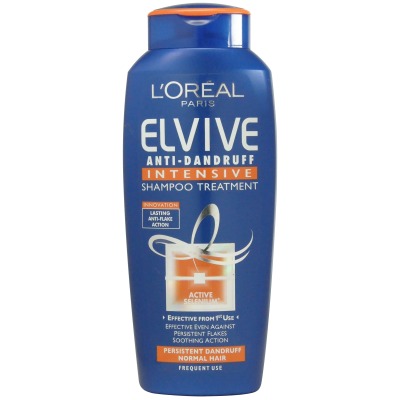 L'Oréal Elvivd is an anti-dandruff shampoo from L'Oréal Paris is one of the most effective anti-dandruff shampoos available in the market. With pro-keratin and ceramide enriched formula the shampoo effectively handles Dandruff without leaving your hair dry and rough like many other products available in market are bound to do.
BENEFITS- Easily available in market, L'Oréal Elvivd can be bought under your budget. The shampoo does not leave your hair dry and rough and the fragrance is nothing to sneeze at. All in all, a good and inexpensive choice.
DISADVANTAGEOUS- The anti-fungal Agent present in the shampoo can cause discoloration of hair and hair loss after a log time of use.
2. Matrix Biolage Scalp Therapie Anti-Dandruff Shampoo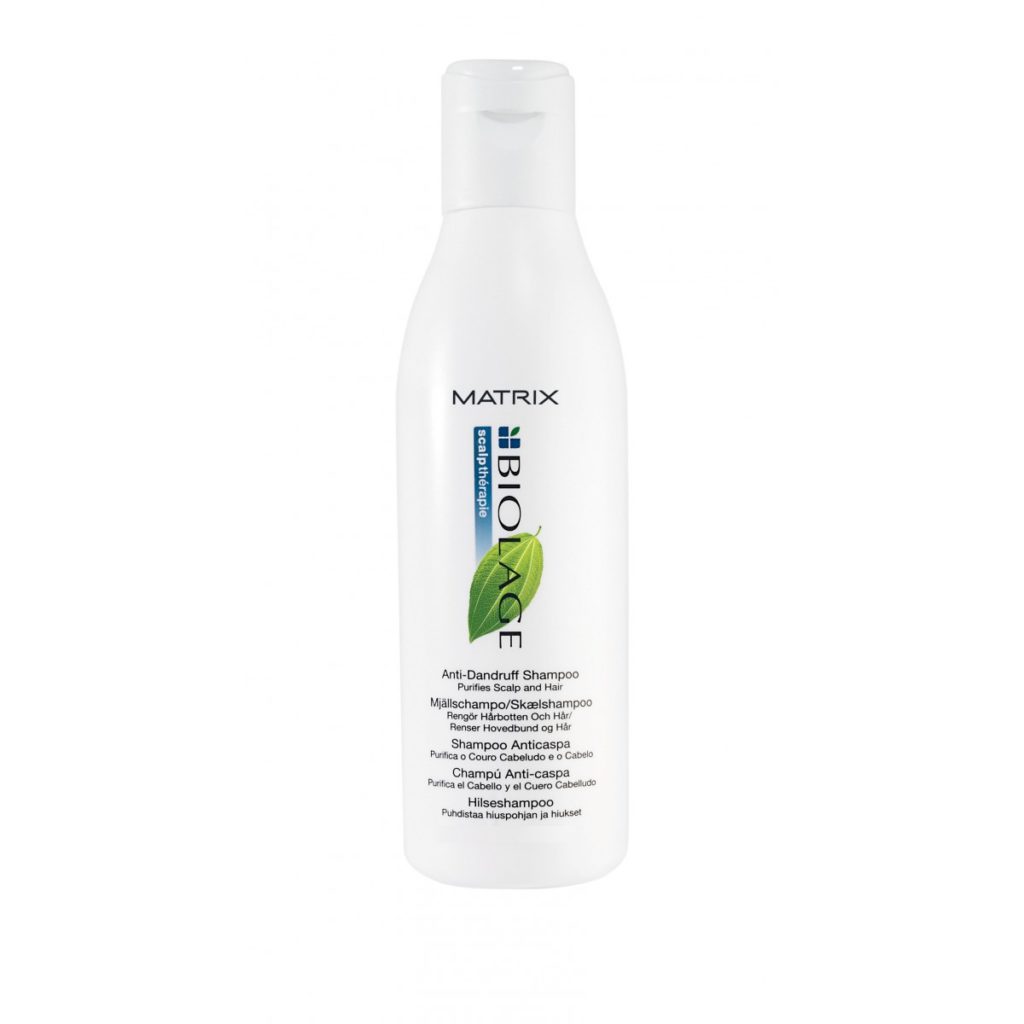 Biolage Scalp Anti-Dandruff shampoo is one of the most popular products released by Matrix which has proved itself to be efficient in eliminating the dandruff problem with an advantage of not ruining the hair quality. It splendidly amalgamates the refreshing strength of kola nuts and mint extract to restrain the secretion of oil in the scalp while simultaneously making sure not to dry the hair.
BENEFITS- Easily affordable, it works away even a severe case of dandruff problem without making your hair dry or rough.
DISADVANTAGEOUS- Non lasting fragrance and also contains a lot of chemicals.
3. Nizoral Anti-dandruff Shampoo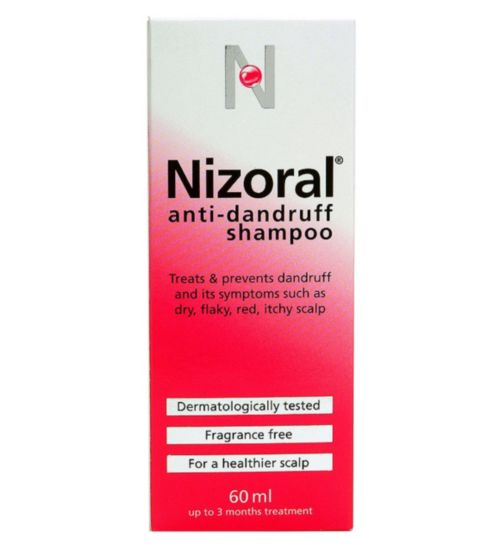 Widely recommended, this shampoo returns excellent results after just a few days of use. The presence of ketoconazole fight against the organism Pityorosporum ovale which is considered to be the main cause of dandruff.
BENEFITS- Easily available in market and best results after a few days.
DISADVANTAGEOUS- Ingredients present may cause some health issues and the shampoo may make your hair rough and dry after use.
4. Avon Naturals Tea Tree and Thyme Anti-Dandruff Shampoo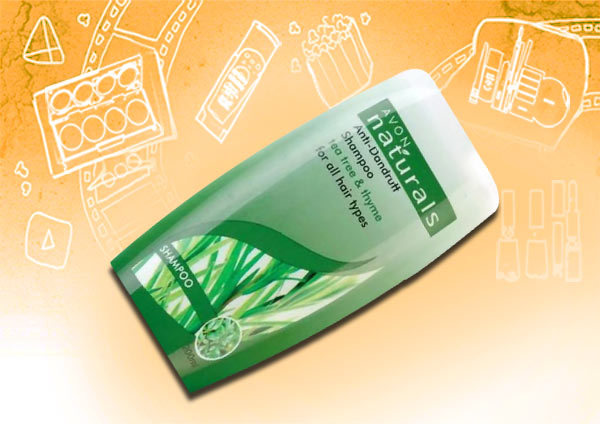 Eliminates the constant itching problem in scalp due to dandruff. Very effective and gentle on scalp. Suits normal and dry hair.
BENEFITS- Makes hair soft and smooth and effectively fights the complexes arising due to dandruff. It relieves itching and suits normal and dry hair.
DISADVANTAGEOUS- Not as natural as it seems as there are many chemicals present like Sulphates and Silicones. Not completely effective as far as oily dandruff is concerned.
5. VLCC Rosemary Anti-Dandruff Shampoo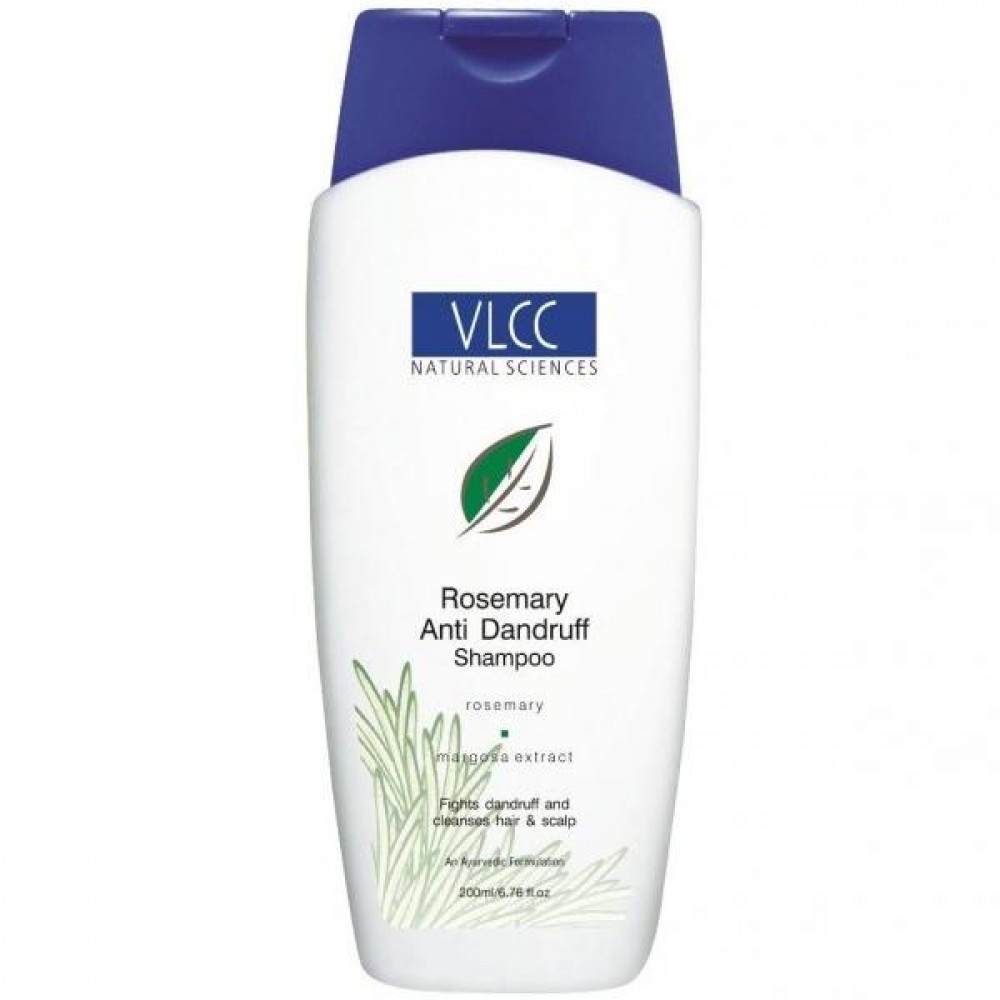 Constructed thoroughly with natural products, it is efficient in fighting hair fall as a resultant of dandruff.
BENEFITS- Easily affordable and lathers well while controlling oil secretion in scalp.
DISADVANTAGEOUS- Doesn't cure severe dandruff and the scent is not fragrant.
Do let is know which shampoo are you using and how it has benefited you.