How to Choose the Perfect Perfume for Your Personality?
Fragrance does more than make you irresistibly alluring. It can even be used to define your character, your personality and give you a distinct essence that will personify your traits and make you subtly more enchanting. Since the age old civilization, the scent has been a vital ingredient to enrich one's charm and appeal.
Today, the perfume manufacturing companies are one of the world's largest profiting businesses. Perfumes, today, are associated with glamour, stature, beauty and in many cases even power. An embellishment of aroma on your body colors you with confidence and provides you with a sensual prowess that is irresistible and mesmerizing. When it comes to choosing a perfect smell, people normally end up making a mistake. They might end up choosing a perfume which is too powerful to suit their personality, hence, making an otherwise pleasant smell minutely repulsive. Some people with buoyant personality might go with a scent too subtle to be noticed which might be another mistake. Scents must be effectively chosen depending upon one's own personal traits in an effort to enhance one's natural aura.

The aroma of perfumes have been divided into several categories and people attempting to chose a perfume to enhance their natural fragrance must know these categories in order to better understand which scent suits their personality the most.
Before identifying the smell in the various categories, it is important to understand the concept of perfumes. Perfumes were not developed to encapsulate and hide your natural essence. Perfume used in colossal quantity can ruin the effect you are trying to create. The correct way to apply perfume is to either spray a spurt of perfume in the empty air or then walk through it to bathe yourself in its enticing essence with an exquisite subtlety. Another way is to apply a dab of perfume on the sides of your nose, on the joints of your arms inside the elbows, on your collarbone and finally, a little on your clothes if you will. Remember while adopting the second method of applying perfume, you should not spray but just dab.
Now looking at the various types of scents in perfume, you can easily determine which suits your personality the best:
Bright Floral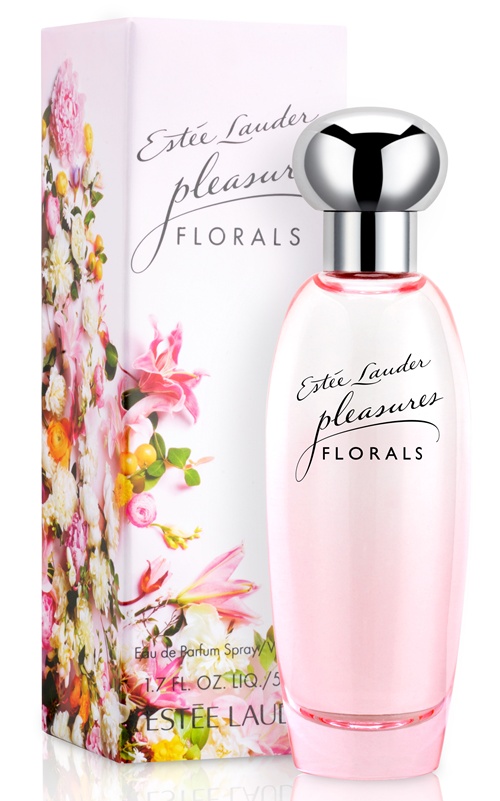 Estée Lauder's Beautiful is a best example of this type of scent. It is an amalgamation of refreshing aroma of natural flowers, very delicate and honey sweet in essence.
Green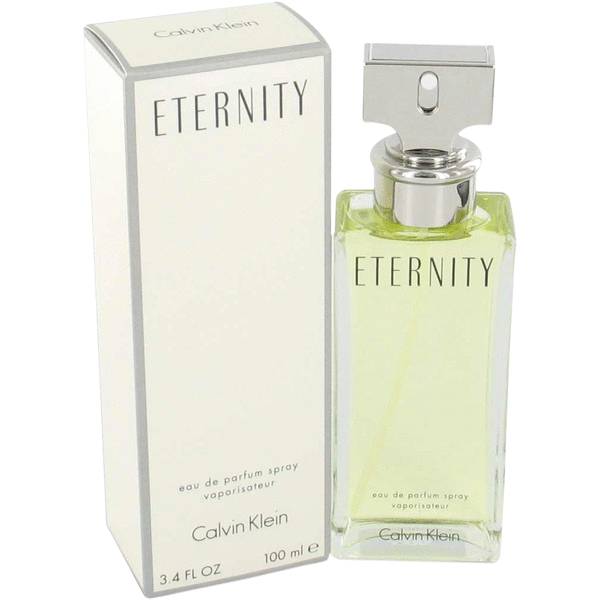 Calvin Klein's Eternity being one of the best personification of this category of perfume, Green is the scent that captures the splendor of cut-grass and natural green leaf smell impeccably.
Aquatic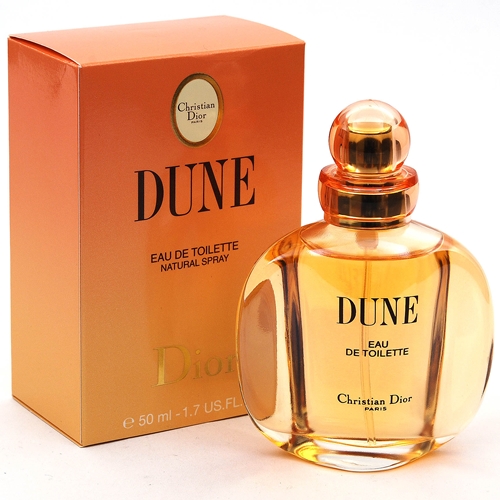 Aquatic is the newest addition among the plethora of beautiful aromas. Christian Dior's Dune captures the flavor of this scent perfectly. Having an oceanic quality to it's aroma, the scent is tremendously enticing and captivating.
Citrus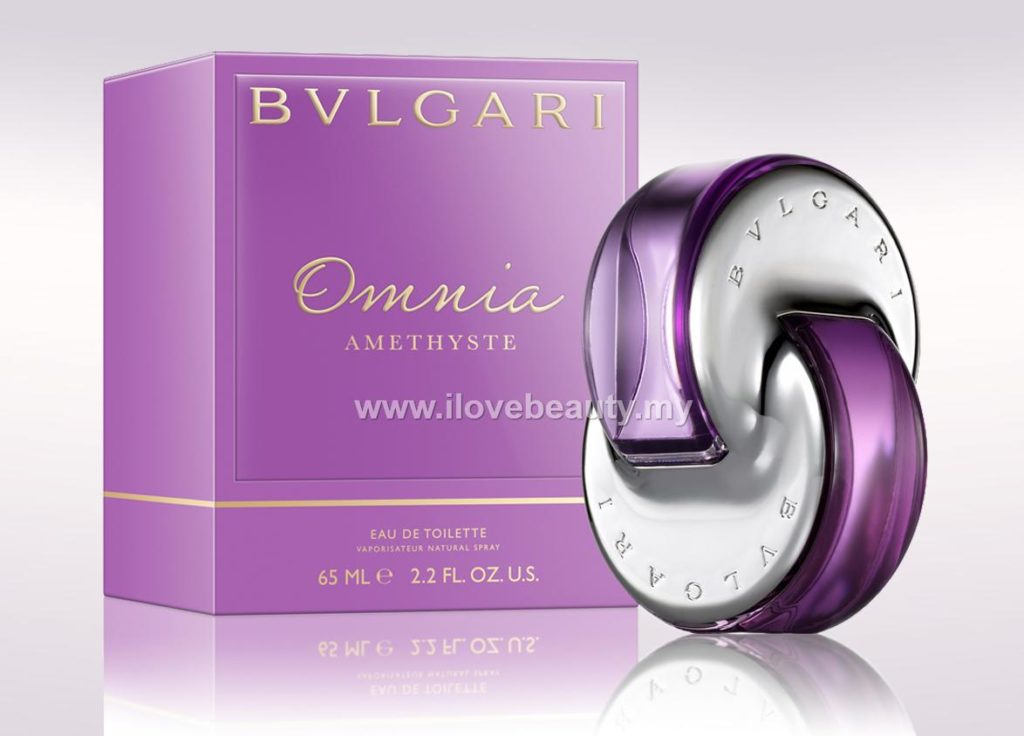 Endearingly luscious, this scent is almost everyone's favorite. With it's tender notes of spring and warmth, the perfume is the best choice for women with exceptional taste in beauty. BVLGARI Omnia Amethyste is a great example of this category of perfumes.
Gourmand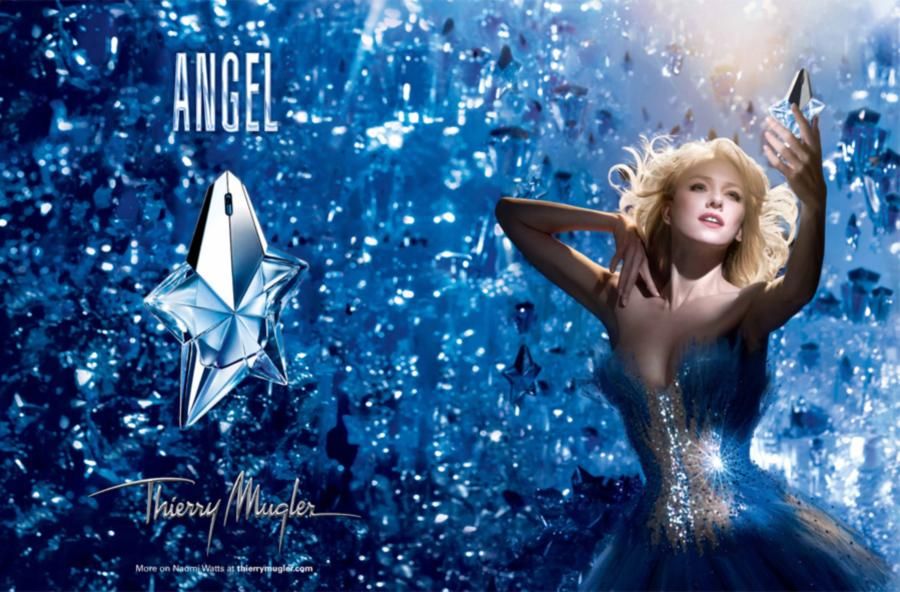 Here is an aroma which will leave your man hungry for you and craving your touch. The unprecedented quality of this perfume posses an enticingly edible charm to it. It generally comprises of subtle notes of vanilla and coumarin. It's synthetic design is crafted to provide a striking resemblance to delicious desserts and food flavors. Thierry Mugler's Angel is the best definition of this type of scent.
Fruity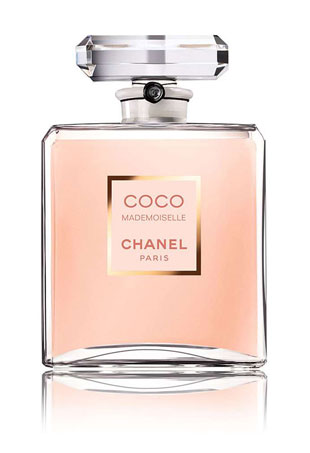 The scrumptious delightfulness of this scent encompasses the aromas of fruits other than citrus. Heavily painted in the colors of mango, peach, black current and much more, this perfume enraptures everyone with it's fragile presence. Ginestet Botrytis is one of the splendid examples of perfumes that effectively captures the irresistible aura of this scent.
Woody

Very earthly and splendidly natural, this scent comes under traditional bequests that are being preferred by millions of people for decades. With its natural essence of agarwood, sandalwood and cedarwood, the scent of this unique perfume is naturally alluring. With it's faint yet hypnotic presence, the perfume effortlessly dominates the milieu exceptionally.