How to Choose a Perfume for an Occasion?
There is a general fact, held especially sacred by women all around the world – people are more attracted to your scent than your looks. The fragrance you reveal is the most significant quality of your beauty. It's an essential part of your personality that colors the milieu with elegance and splendor where ever you go. Every occasion requires you to be subtly aromatic in order to define your uniqueness and make a distinct impression on the crowd. Even with the best dress, super hair and killer shoes, you'd be incompletely attired without the perfect perfume to accompany your dress code. Then whether it's a professional gathering, a friend's engagement or simply a night together with your significant half, the magic of scent is an essential requirement to paint the amiable occasion with delicate charm.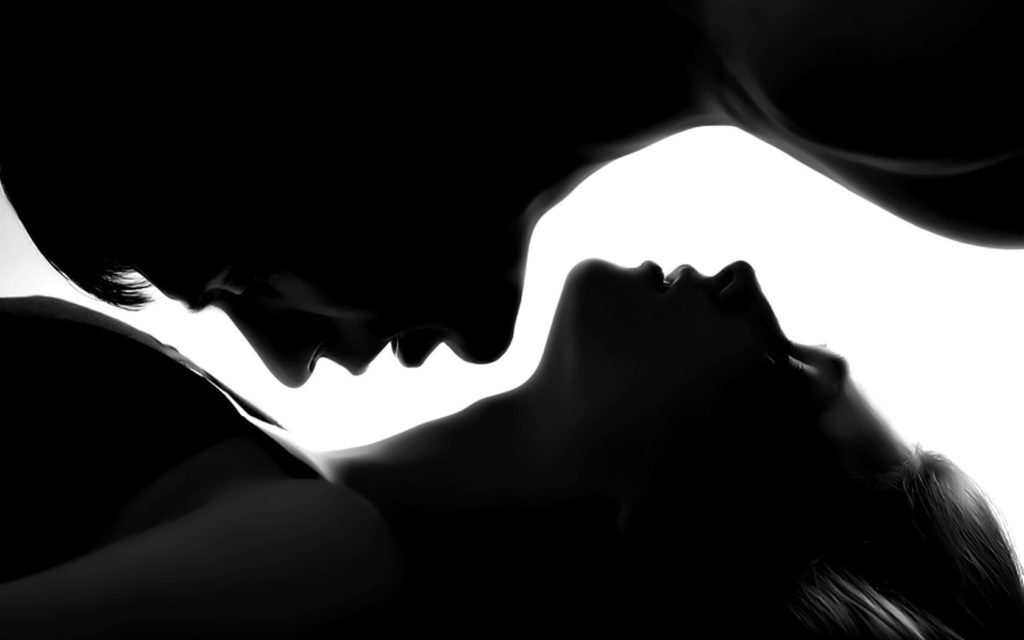 Usually, the idea of sticking to just one perfume to enhance your natural scent no matter the occasion is appealing and honestly, there is not one thing wrong with that thought. However, having said that, it is also true that some occasion just require you to feel differently. Scent can play an important role in setting up your mood. An occasion that requires you to be entirely professional is very different from one where you are required to establish a romantic setting. The key is to choose a scent that best matches your temperament and jubilance for a particular event you are preparing for. The question is – how to decide which perfume to go with which occasion?
The answer to that question is undoubtedly difficult. Just like various events and celebrations require you to dress up accordingly; choosing a unique scent for every occasion is equally preferable. A perfume is important not only in enhancing your natural essence but also in building your confidence and setting up your mood depending upon a particular event. Given below are some suggestions that will help you to identify the impeccable and unique scent that you require for a particular occasion and encourage you to try something different and alluring every time you step out your house. So, it's time not only to just dress up to kill but also to mesmerize the crowd with your special fragrance and the subtle appeal that it will no doubt provide.
Choose a Perfume for an Occassion
Romantic Essence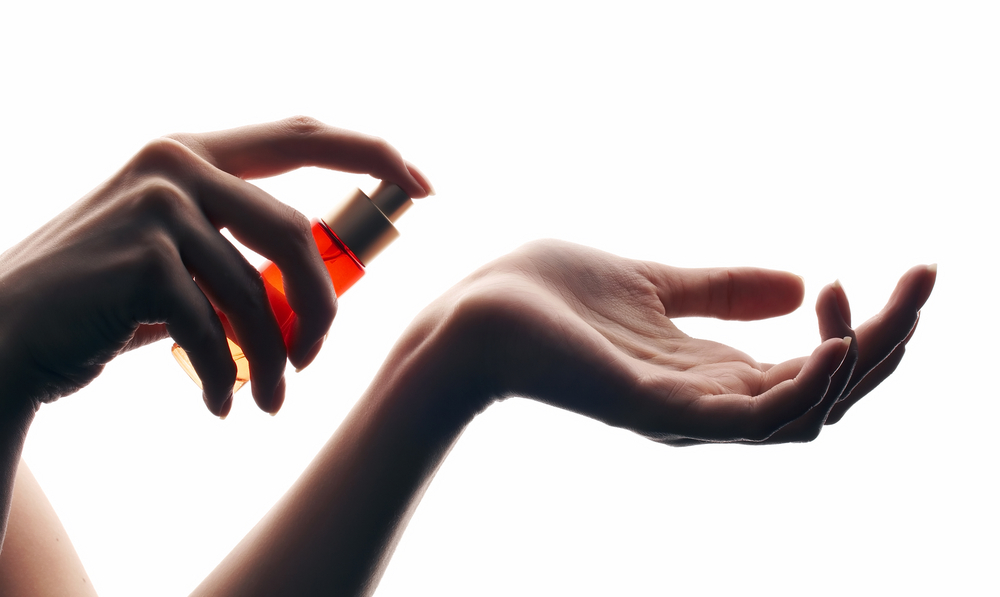 Dressing flawlessly and looking unblemished is just not enough to set you apart from the rest of the crowd. An alluringly innocent whiff of a meticulously selected perfume is what you need to capture the undivided attention of your perfect match on first date, your husband on your anniversary or your boyfriend on valentine'sday. Remember not to spurt something ostentatiously overwhelming that might divert your date's mind from your natural charisma, diverting his attention from you and making him spend the rest of the date wondering about your preference in perfume. Choose something subtle and warm that will not overshadow your personality but rather help you to emanate an enchanting aura that will enrapture your date and will leave him begging for more.
Professional Essence
Professional gathering requires you to be upfront and confident. With the competent era of 2013, sitting back and hiding in the shadows is not an option. People will dress, talk and present themselves at their best in order to be the centre of attention and help their career escalate from it's level. Then why ignore a proper selection of perfume. Subtleness is not required in this field. You have to look good, communicate good, and smell good. The scent chosen for a professional occasion should be significant enough to be noticed, not too light. The aroma of the perfume should inadvertently place you in the "Known" crowd of the jamboree.
Family Celebrations
Coming to visit your family after a long time gap can trigger old memories and stimulate the familiar nostalgia that may leave you breathless and in tears. Your loved ones might feel exactly the same for you when they look at you after a long time. The perfume you should wear for such occasion must contain an essence of something familiar, something that reminds you of home and love. Your familiar aroma would bask those around you in a familiar web of love, care and bliss.