Beauty Secrets for Healthy Skin
Making an impression is exceptionally imperative in order to carve a place for yourself in a world full of unrelenting competition and cut throat rivalry. Making an impression is no longer an easy, everyday task. It requires precision, confidence, presentation and above all a relatively high stature of self esteem. Achieving such unequivocal qualities stipulates you to pay a significant attention to yourself and your appearance. A person cannot develop a killing personality if he veils himself from the world and hides in the shadow. A confident attitude requires you have an impeccable appearance and an appealing look that exudes that you are not afraid to step out of the shades and shine bright in any field you might opt to pursue.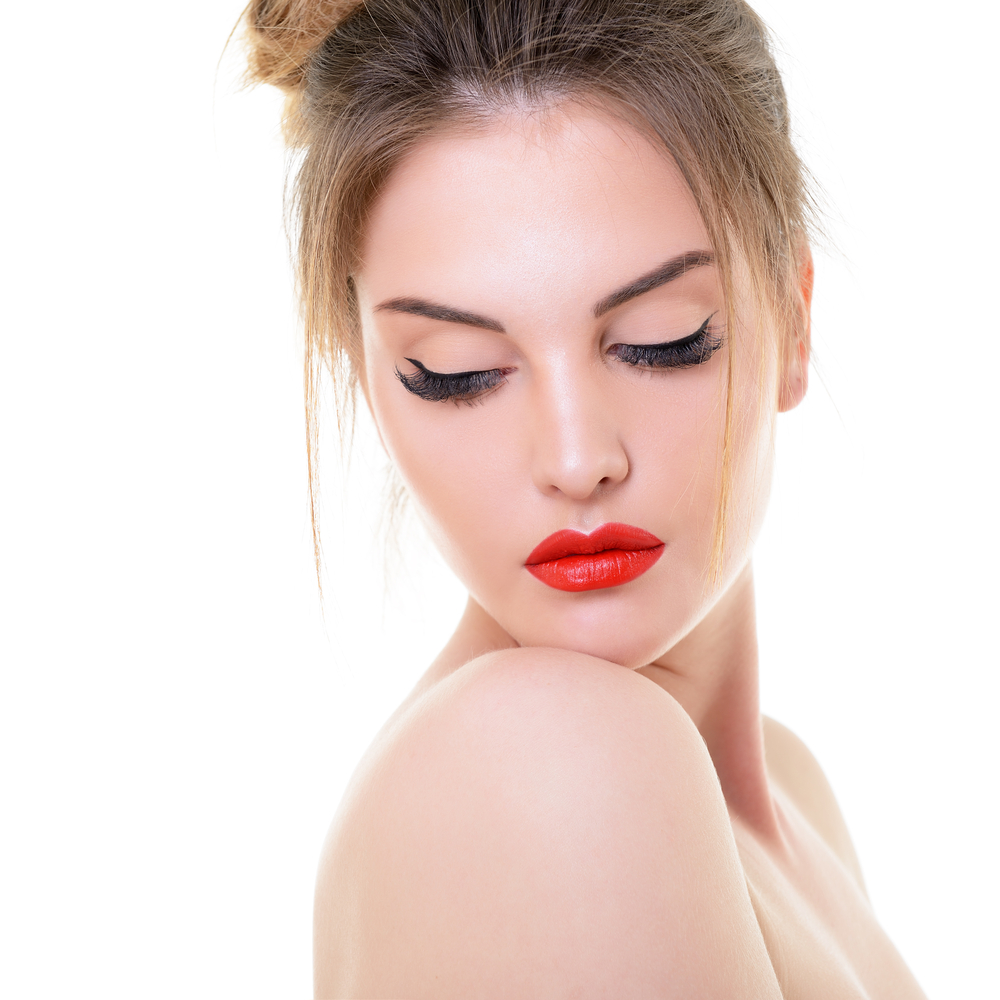 A healthy and glowing skin is necessary for stepping out in the world accompanied by unprecedented confidence and unparalleled poise. This is proved by the ubiquitous attention that our celebrities constantly pay towards keeping a strict regime that will result in a healthy and spotless skin. The very palpable essence of aloof glamour and unwavering confidence is the blatant evidence that supports this fact. Taking an inspiration from these idols, it is important for every individual to make themselves their first priority. Sculpting a little time in your daily schedule to nurture and care for your skin is an absolute prerequisite. Let's hear Alicia Keys, the prominent international singer, share her secrets on how to acquire and maintain a glowing, healthy and spotless skin.
Alicia Keys reveals her concerns about travelling around the world for gigs and concerts and having to put on a heavy layer of makeup for the entirety of the day.
Despite ubiquitous promises of cosmetic companies on using non-harmful chemicals in their products, it is not entirely true. Putting on a heavy makeup all day long can all types of negative effects on skin. Simple eyeliner, if not removed at the end of the day, can cause dark circles to appear around the eyes that will mar the natural beauty of the eyes. To top it all off, the chemical eyeliners can cause premature under eye aging. Then coming on to liquid foundation, it can have severe repercussions on your skin. Liquid foundation contains traces of silicon that can block your sin pores if you are prone to acne and also result in premature aging your skin.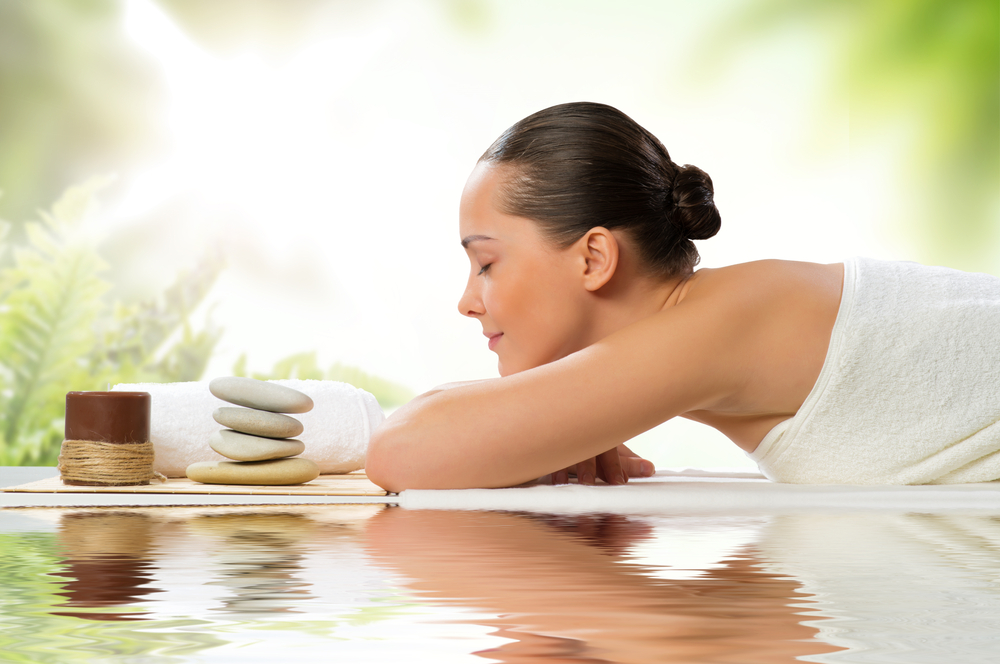 Taking all these factors in mind, Alicia Keys puts it across, quite assertively, that she makes it a point to remove all traces of makeup at the end of the day. A wise decision on her part as it is basically a significant step in taking care of your skin and preventing premature aging in young adults. It is very important to define limits, even if it concerns makeup. Lauren Conrad, points out the benefits of subtle makeup in her latest book. Although makeup undoubtedly enhances the natural allure of your beauty, it does more harm than good if used in large quantities and for longer times. The disadvantageous of putting on excessive makeup is not only limited to damaging your skin cells and causing premature ageing, but it is also responsible in ruining the effect that you were trying to achieve. A good makeup is one which does not feel fake and overdone or come across as putting a statement forward that blatantly cries out "Trying too hard". A good makeup should delicately brig out your natural grace while looking natural and genuine.
Another way of taking good care of your skin is to drink plenty of water. Not an unknown fact, yet extremely imperative, keeping your skin hydrated is the utmost important thing to consider when endeavoring to achieve a healthy and glowing skin. Alicia Keys points out yet another of her skin care secrets by sharing vividly that she puts an alarm in her iphone which is programmed to ring after every two hours in order to remind her to drink a glass of water. Following this habit is very hard especially in winters so it is important to take extra initiative to keep reminding yourself to consume plenty of water every day that will help you to acquire a younger looking skin with a natural glow that no makeup in the world can provide for you.